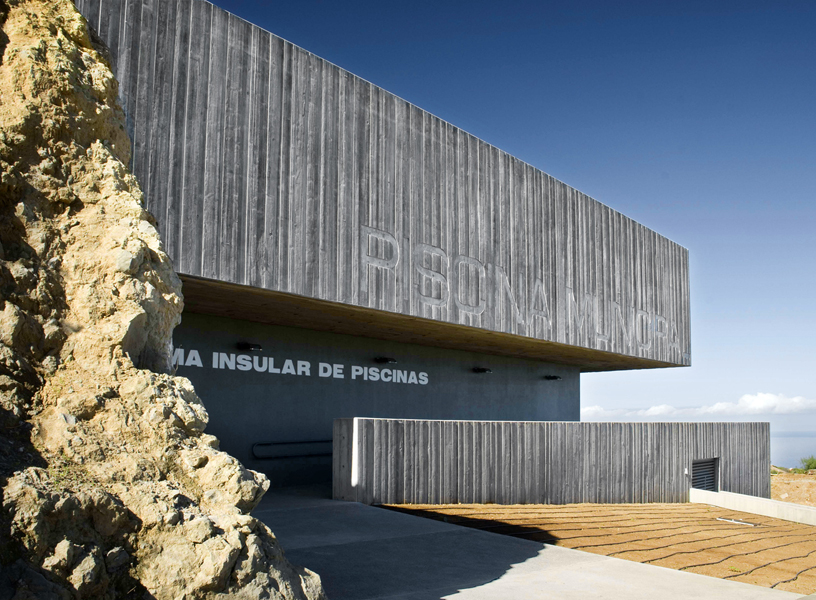 WORK SELECTED AS EXEMPLARY ON ACCESSIBILITY. ONCE FOUNDATION, MADRID 2012
AN INDOOR, MULTIPURPOSE SWIMMING POOL, IN SANTA ÚRSULA, TENERIFE, SPAIN.
---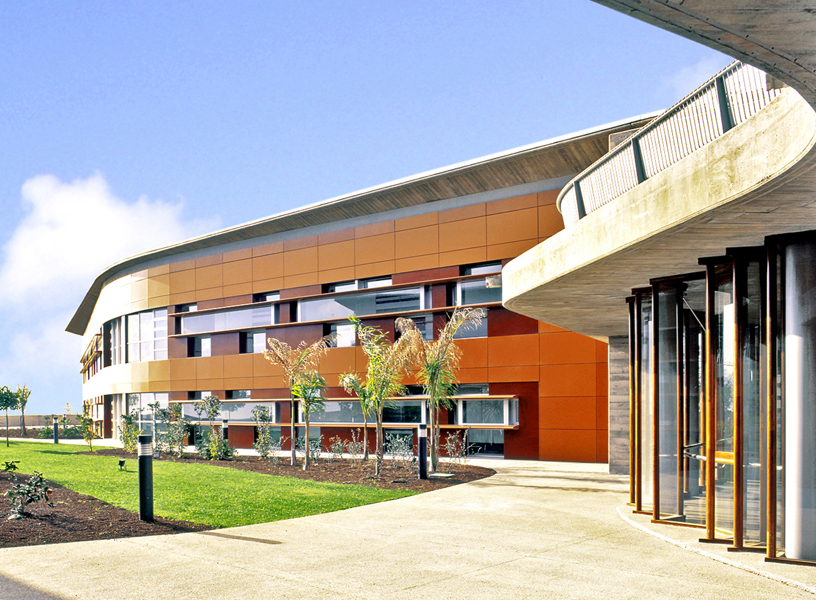 2nd PRIZE AT THE AWARDS FOR THE PROMOTION OF ACCESSIBILITY OF THE CANARY ISLANDS. 2005.
HOSPITAL OF NUESTRA SEÑORA DE LOS DOLORES IN LA LAGUNA, TENERIFE, SPAIN
---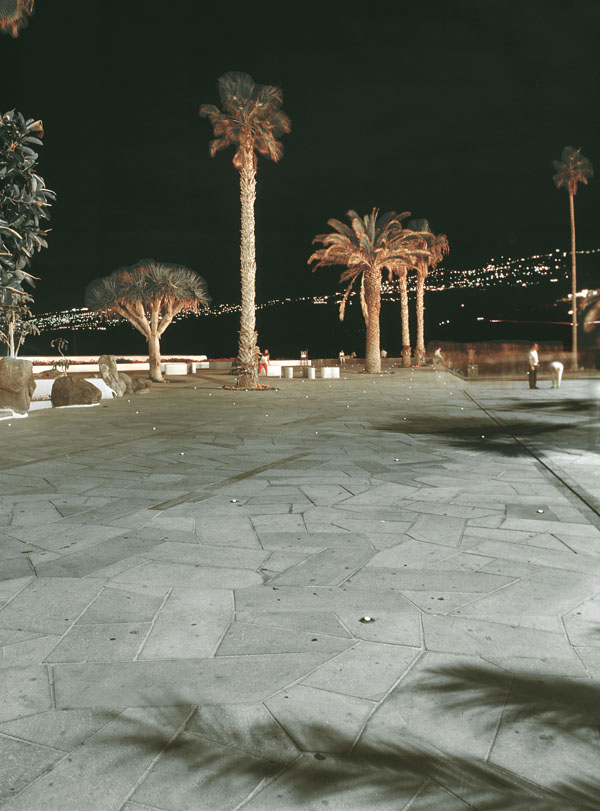 2003 ACCESSIBLE ARCHITECTURE AWARD, COUNCIL OF TENERIFE.
RENOVATION OF PASEO COLÓN IN PUERTO DE LA CRUZ, TENERIFE, SPAIN.