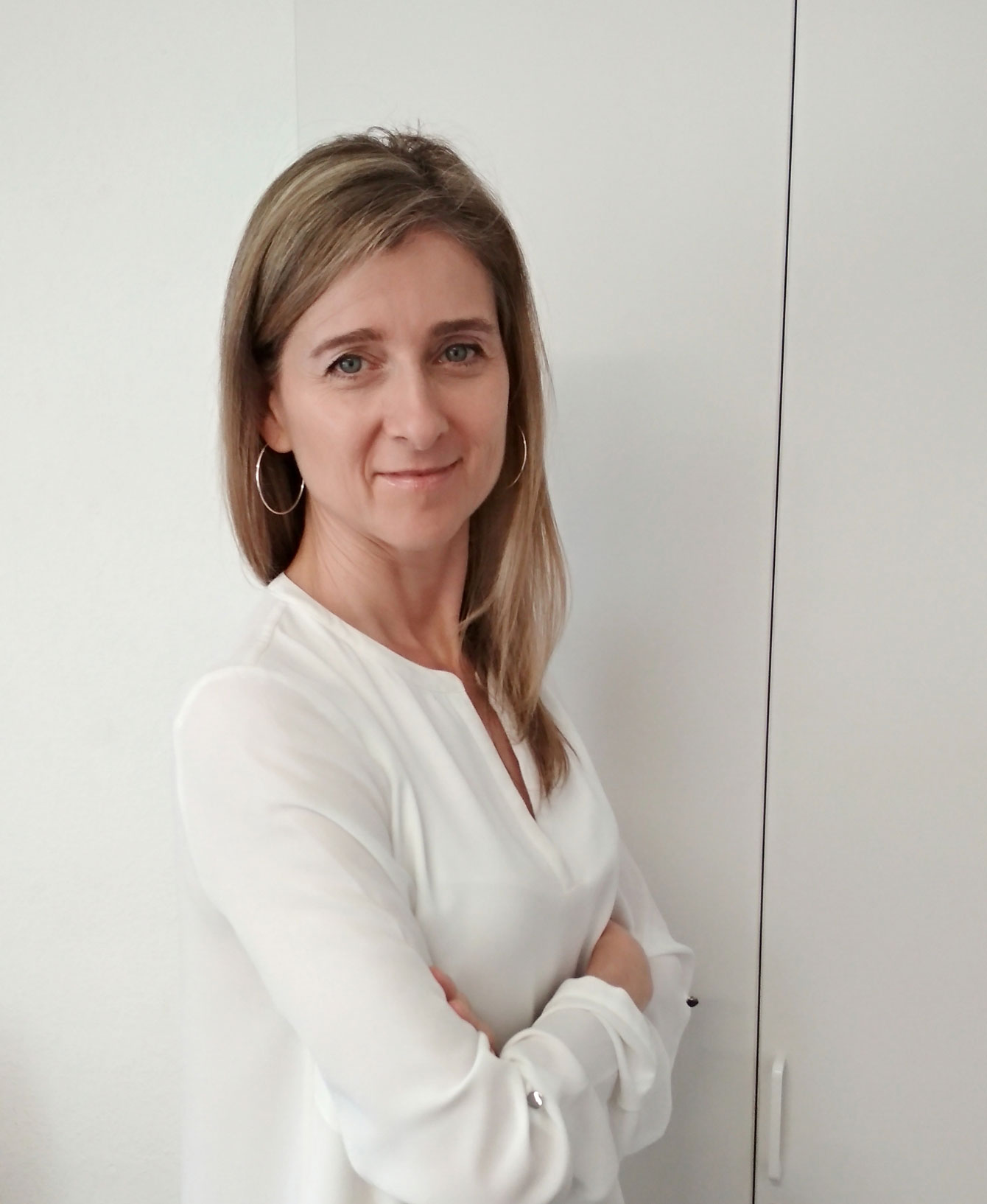 Cristina González Vázquez de Parga
PhD Architect, Master of Architecture in Urban Design from Harvard University
---
Holds a Bachelor´s degree in Architecture from the University of Navarra in Spain, since 1991, and graduated with the 'Extraordinary Prize End of Career'. Even more, she holds a Master´s degree in Architecture and Urban Design from the prestigious Ivy League, Harvard University and its Graduate School of Design since 1994, having graduated with honors and a 'Fundacion La Caixa' Scholarship.
In 1994 Mrs. Gonzalez Vazquez de Parga collaborates in Martha Schwartz's office, in the US, with projects involving Landscape Architecture.  In 1995 she began to exercise her own professional practice in Santa Cruz de Tenerife, in the Canary Islands. Between 1998 and 2005 she co-ordinates GBGV Architects, an award winning firm of the following prizes: '2005 Accessibility Prize of the Canary Islands'(Dolores Hospital, La laguna), '2003 Accessible Architecture Prize'(Paseo de Colón, Pto. Cruz), '2006 Prize Mention Oraá' (Hospital de Dolores) and 2004 (Casa Museo Sierva de Dios, El Sauzal), selection Oraa Prize, and editions 2004/2002/2000/1998 'Agustín Betancourt Prize' for Obra Civil 2001 (Paseo de Colón).
In 2006 she founds Vazquez de Parga, architects,   firm receiving the following prizes:   Work selected with 'Exemplar Accessibility 2012' (Basic Multipurpose Pool, Santa Úrsula), and Prefinalist Work at the XI Biennial Spanish Architecture Awards 2011 (Basic Multipurpose Swimming Pool, Santa Úrsula).
In 1994 she became a Professor of Urban Design at the Boston Architectural Center, USA. Also a professor associated with Architectural Designs at the ULPGC from 1996 to 2000, Guest Critic at Harvard University 1996, guest professor of an interstices course of the V Biennial of Spanish Architecture, in 1999 , curator at the 1st Bienal in the Canary Islands, 2006- 07. She has participated in exhibitions II Bienal in Lanzarote, 2003, Society Democracy, Lanzarote; Prize Oraá editions 2004/2002 / 2000/1998, COAC Tenerife / CAAM Las Palmas;25 Bioclimatic Housing, COAC Tenerife 1995, and Graduates' Exhibition, Harvard University, 1994.
Co-author of the book Rubéns Henríquez, architect, Actar, 2002, and author of several research works on architecture and landscape. Her work has been published on the following magazines: ON Diseño, Diseño Interior, Arquitectos, Cercha, Diseño de la Ciudad, Basa, Studio Works (Harvard University) and the book 'Guía de Arquitectura Contemporánea' Tenerife 1962-2006, Actar, 1999.